Monetize your property, quickly and simply.
The Process
We will evaluate your property, creating a tailored guest manual and an inventory of all your items.
We provide a photo shoot for each property, in order to promote it on both our website and multiple online booking platforms.
We take care of all the logistics of the property, including cleaning and maintenance, and we are always available to provide support in an emergency thanks to our multilingual team, available 24/7.
We send each owner a monthly performance report.
We manage all logistics associated with each reservation.
YES, WE do TAKE CARE OF EVERYTHING!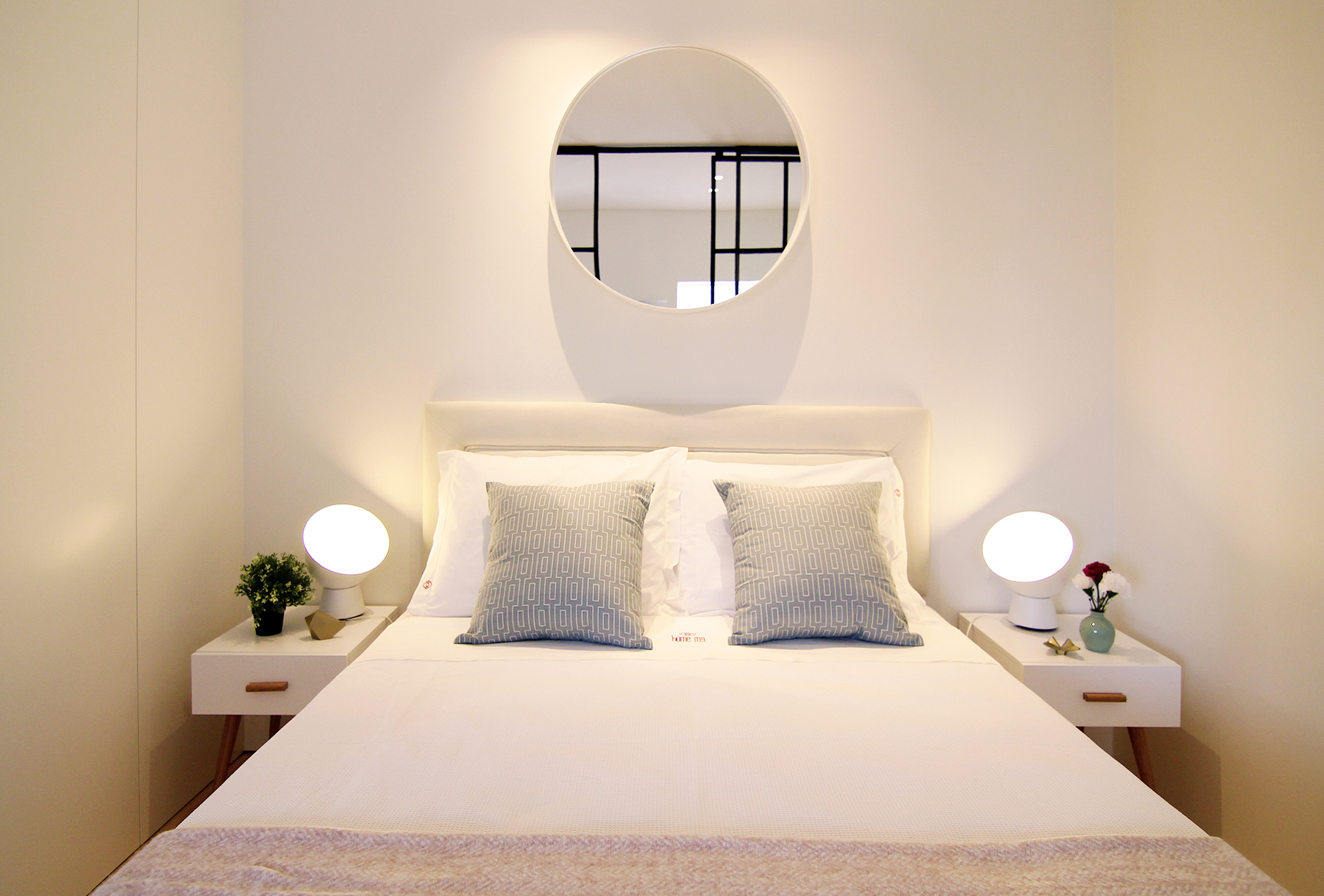 WE PROVIDE ALL THE AMENITIES FOR EACH RESERVATION SUCH AS TOWELS AND CLEAN BED LINEN, AS A WELCOME GIFT for EACH GUEST.
Maximise your Investment
You can rely on us! We are a trustworthy and specialized team, focused on the management of properties for short term rental.
How We Work
We evaluate the business potential of each property in order to provide a personalised service and create bespoke material for you and your guests..
Property management
We take care of the marketing, promotion and management of your property. Have a look at a few of the properties we manage located in the historic center of the city of Porto.